Message from Dean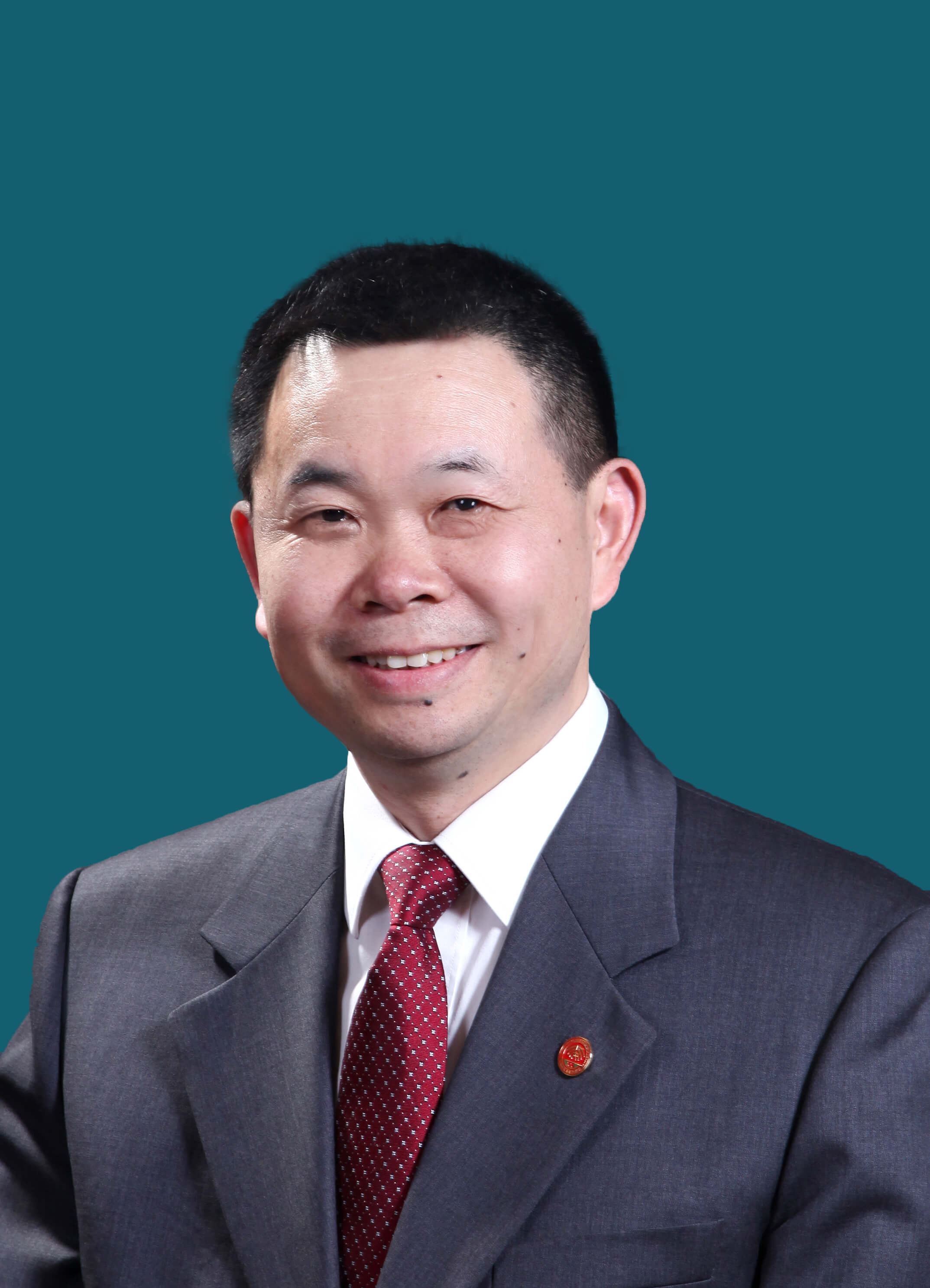 Since its establishment in 1941, PKU-SS has consistently been a national leader and pioneer in patient care, education, research and public service. In a world of rapid and dynamic innovations and changes, our mission has remained the same—to set and maintain a high standard of academic excellence in clinical service, education, research, and prevention.
I invite you to explore our website and learn more about our commitment to fostering a diverse, efficient, and comprehensive environment for innovation. At PKU-SS we strive to provide the best education, promote new discipline development and enthusiastically encourage collaborations. As a pre-eminent school, PKU-SS is proud of serving as a bridge connected to the ever-changing world, where we interact and learn from leaders across the globe.
Thank you and best wishes!
Guo Chuanbin