You Are Here:
Home >> >> >> >>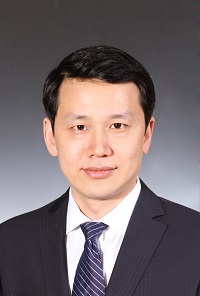 Yu Xiaoqian
General Information
Title: Associate Professor
Discipline area: Periodontology
Email:y_pk@163.com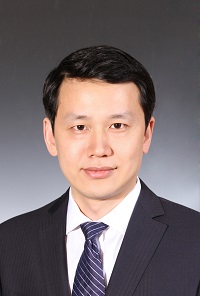 Research Profiles:
immune responses in the process of periodontitis and periimplantitis
Research Expertise
Area of Research Expertise:
My research goal is to expand the knowledge of innate immune responses under the challenge of periodontitis. To clarify the interactions of immune system and periodontal pathogens, we can improve the treatment outcomes of both periodontitis and periimplantitis.
Academic Publications
1. Yu X#, Wang Y#, Lin J, Hu Y, Kawai T, Taubman MA, Han X*. Lipopolysaccharides-Induced Suppression of Innate-Like B Cell Apoptosis Is Enhanced by CpG Oligodeoxynucleotide and Requires Toll-Like Receptors 2 and 4. PLoS One. 2016 Nov 3; 11(11): e0165862.
2. Yu X, Xu L*. Effects of nano silver on inducement of differentiation of neural stem cells of SD rats. Materials Science Forum. 2016. 852: 1243-1249.
3. Yu X, Xu L*. Effects of silver nanoparticles of the in vitro culture and differentiation of human bone marrow-drivedmesenchymal cells. Materials Science Forum. 2016. 852: 1307-1312.
4. Zhang W#, Yu X#, Kwak M#, Xu L, Zhang L, Yu Q, Jin JO*. Maturation of dendritic cells by pullulan promotes anti-cancer effect. Oncotarget. 2016 Jul 12; 7(28): 44644-44659.
5. Liu G, Luan Q, Chen F, Chen Z, Zhang Q, Yu X*.Shift in the subgingival microbiome following scaling and root planing in generalized aggressive periodontitis. J Clin Periodontol. 2018 Apr; 45(4): 440-452.
last text: An Na
next text: Shi Dong