You Are Here:
Home >> >> >> >>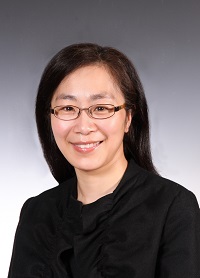 Di Ping
General Information
Title:
1. Chairman of department of oral implant dentistry
2. Professor
3. Doctoral supervisor
Discipline area:Oral implantology
Email:diping@bjmu.edu.cn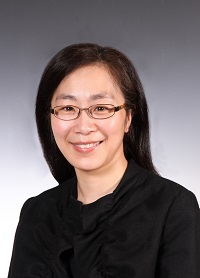 Research Profiles:
1. Oral implant and osseointegration
2. Dental material; Biomaterials
4. Immediateimplant
5. Immediateprosthesis
6. Digital implantology
Research Expertise
Area of Research Expertise:
Immediate implant and Immediate loading , innovative advanced implant prosthetic technique and digital implantology
Academic Publications
1. Quantitative clinical adjustment analysis of posterior single implant crown in a chairside digital workflow: A randomized controlled trial. Clin Oral Impl Res2019;30:1059–1066
2. Immediate loading of multiple splinted implants via complete digital workflow: a pilot clinical study with 1-year follow-up.Clin Implant Dent Relat Res;2019;21:446–453
3. Accuracy of Multi-implant Impressions Using 3D-Printing Custom Trays and SplintingInt. J. Oral Maxillofac. Implants;2019;34:1007-14
4. Clinical assessment of implant-supported full-arch immediate prostheses over 6 months of function.Clin Implant Dent Relat Res;2019;21:473–481.
Honours and Awards
2014 Chinese Medical Science and Technology Prize, Second Prize
last text: Lin Ye