You Are Here:
Home >> >> >> >>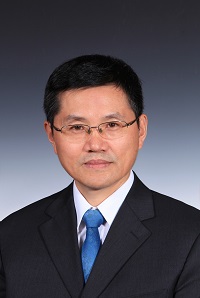 Gan Yehua
General Information
Title:
1. Professor of Oral & Maxillofacial Surgery (temporomandibular disorders & orofacial pain)
2. Director of the Central laboratory
Discipline area:
1. Dentistry
2. Oral surgery
3. Temporomandibular disorders
4. Molecular biology
Email:kqyehuagan@bjmu.edu.cn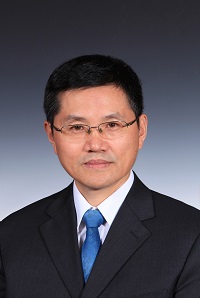 Research Profiles:
1. Role of PTEN in carcinogenesis and cancer chemotherapy
2. Cisplatin resistance in cancer chemotherapy
3. Role of sodium channel 1.7 in the trigeminal ganglion in temporomandibular disorders related orofacial pain
4. Role of estrogen in TMJ osteoarthritis
Academic Publications
1. Zhao L, Li R, Gan YH*. Knockdown of Yin Yang 1 enhances anticancer effects of cisplatin through protein phosphatase 2A-mediated T308 dephosphorylation of AKT. Cell Death Dis 2018;9(7):747.
2. Li R, Gan YH*. Inhibiting HDAC1 Enhances the Anti-Cancer Effects of Statins through Downregulation of GGTase-Ibeta Expression. Int J Mol Sci 2017;18(5): 1010.
3. Meng Z, Jia LF, Gan YH*. PTEN activation through K163 acetylation by inhibiting HDAC6 contributes to tumor inhibition. Oncogene 2016;35(18):2333-2344.
4. Meng Z, Gan YH*Activating PTEN by COX-2 inhibitors antagonizes radiation-induced AKT activation contributing to radiosensitization. Biochem Biophys Res Commun 2015;460(2):198-204.
5. Zhang P, Bi RY, Gan YH*. Glial interleukin-1beta upregulates neuronal sodium channel 1.7 in trigeminal ganglion contributing to temporomandibular joint inflammatory hypernociception in rats. J Neuroinflammation 2018;15(1):117.
last text: Fu Kaiyuan