You Are Here:
Home >> >> >> >>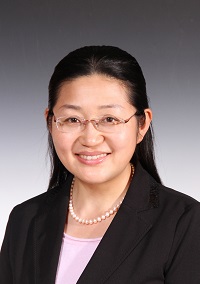 Rong Wensheng
General Information
Title:Clinical Professor,Associate Professor
Discipline area:Preventive Dentistry
Email:rongwensheng@vip.sina.com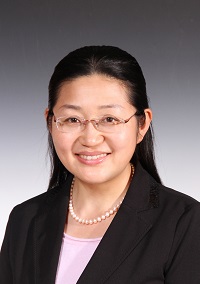 Research Profiles:
1. Oral health care for pregnant women and young children
2. Oral health education and promotion
3. Clinical trials on oral health care products
4. Oral epidemiology
Research Expertise
Area of Research Expertise:
1. Clinical trials on oral health care products
2. Oral health promotion in children
Research Theme:
Caries detection, prevention and management
Academic Publications
1. Wang Z, Rong W, Zhang Y, Zeng X, Li Z, Liu Z. Prevalence and contributing factors of dental caries of 6-year-old children in four regions of China. PeerJ 2019; 7: e6997 PMID: 31183255.
2. Liu Yijie, Chang Qing, Rong Wensheng, Zhao Xiulan. Caries prevention effectiveness of aresin based sealant and a glass ionomer sealants:a report of 5-year-follow-up.Chinese Journal of Stomatology2018; 53 (7): 437-442.
3. LIU Lei, LIANG Minlu, ZHAO Xiulan, RONG Wensheng, XU Tao. Prevalence and related factors of dental caries in 3-year-old children in the development district in Dalian. Journal of Practical Stomatology (Chinese) 2017; 33 (4): 487-491.
Honours and Awards
1. Chair, FDI World Dental Federation, Public Health Standing Committee (2018-2021)
2. Member, FDI World Dental Federation, Public Health Standing Committee (2014-2017)
3. National Project Leader, FDI-Unilever Partnership (2006-2014)
4. Secretary-General, ACFF Alliance for a Cavity-Free Future China chapter (2016-2020)
5. Fellow, ICD International College of Dentists (2017-2020)
next text: Chen Xiaochi