Center for TMD & Orofacial Pain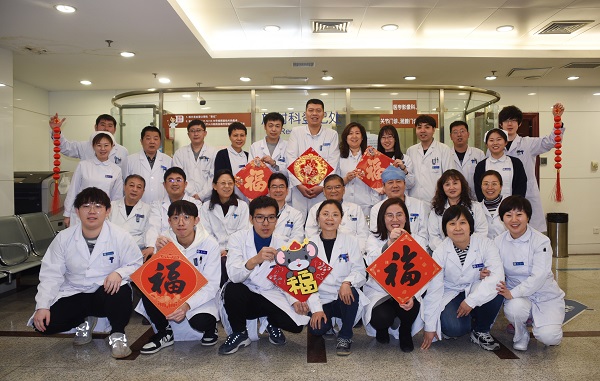 Center for TMD & Orofacial Pain is a platform for clinical service, teaching and research programs, it was established in 1992 and Professor Ma Xuchen was appointed as the head of the center. Our pioneer work in carrying out the medical teaching and research work of TMD and orofacial pain in China laid a solid foundation for the step forward of the related work of TMD and the cultivation of professionals in China.
The Center has a long history and a strong medical team. Professor Zhang zhenkang, the leader of stomatological sciences in China, has been engaged in the research of TMD since 1961. Professor Zhang and Professor Ma proposed the systematic clinical classification and diagnostic standard of TMD system, which was written into the textbooks. In the 1970s, they published internationally influential papers on arthrography. They firstly carried out the operation of articular disc reduction and repair of disc perforation in China, and systemically investigated the characteristics of psychological factors and the pathogenesis of immune mechanisms of TMD. Our faculty members are from various departments such as oral & maxillofacial surgery, prosthodontics, orthodontics, and oral and maxillofacial radiology in our institution.
With a clinical mission to identify and manage orofacial pain and oromandibular dysfunction caused by TMD, such as pain, joint sounds and limitation of mouth opening, we follow the highest professional standards and provide standardized, innovative and cost-effective medical services to our patients. Besides, we also undertake the teaching task of clinical professional theory and clinical practice for graduate students, residents and advanced doctors.

Address:Floor 1, Clinical Building
last text: Department of Anesthesia
next text: Department of Oral Pathology