Department of General Dentistry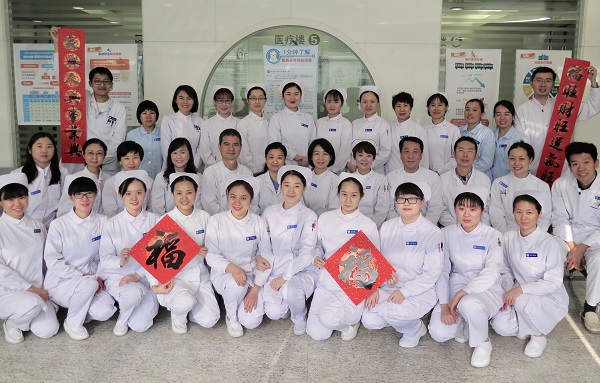 The Department of General Dentistry, established in 1991, is the Post-Doctoral Institute of Clinical Dentistry, which was co-founded by Meikai and Asahi Universities of Japan and Peking University. It is combination of dental practice, clinical research and post-doctoral education, including dentists from variety of fields like endodontics, periodontology, oral surgery, prosthodontics, implant dentistry and general dentistry. Experienced teamwork, professional skills and advanced dental equipment make our department provide more convenient and efficient dental care for outpatients.
There are 24 dental chairs and more than 20 dentists working in our department, including Special Medical Unit, which was established in 2009, and care patients with more professional and delicate needs. Evening clinic has been opened for years especially for patients who demand appointments after working time.
Comprehensive dental practice was firstly introduced into domestic dental field through our department from the US, around which intact education system is developed for post-doctoral and residency education program. Hundreds of dentists have graduated from this program since last few years. Meanwhile, multi-disciplinary treatment training courses have been held every year in Beijing and other cities to impress more general dentists with this theory.

Address:Floor 6, Clinical Building
last text: Department of Dental Implantology
next text: Department of General Dentistry II