Department of Endodontics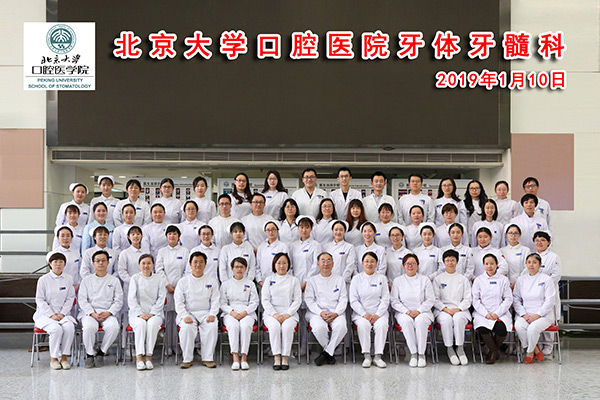 Since 1984 developed as an independent unity, the Department of Endodontics has been the major discipline of Peking University School and Hospital of Stomatology. The department plays an active leadership role in patient care, education and research in China.
The Department of Endodontics currently consists of 65 members including 4 professors, 2 clinical professor and 12 clinical associate professors. The clinic is equipped with 39 dental units with advanced comprehensive clinical facilities. The department supports the patient care and educational programs from predoctoral to advanced educational programs in cariology, operative dentistry and endodontics. It has been recognized as one of the top clinical training and research institutes, and a prestigious continuing education center in the specialty of endodontics in China. The department has earned national research grants and rewards from National Natural Science Foundation, Ministry of Education, Ministry of Health, Ministry of Science and Technology of China.
The Department of Endodontics is the national key clinical department in China. We are all committed to maintaining professional and ethical standards, using contemporary and advanced technology, providing high quality dental cares that are specific and appropriate to the needs of each individual patient, for our goal is to seek dental health for the people.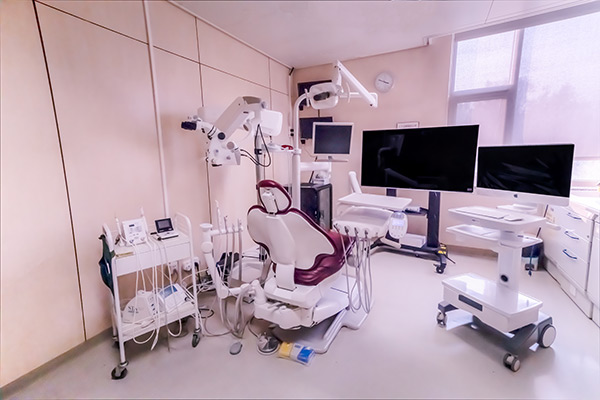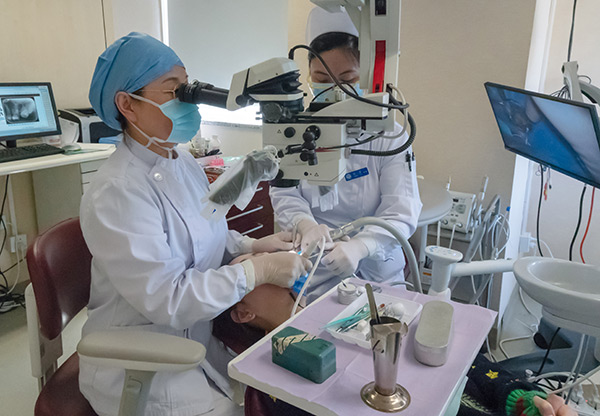 Address:Floor 3, Clinical Building
next text: Department of Periodontics