You Are Here:
Home >> >> >> >>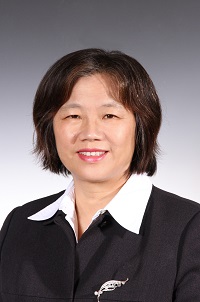 Meng Huanxin
General Information
Title:Professor
Discipline area:Periodontal and Microbiological Research
Email:kqhxmeng@bjmu.edu.cn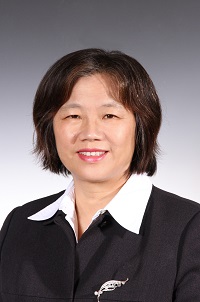 Research Expertise
Area of Research Expertise:
Dr. Meng engaged in periodontal and microbiological research more than 37 years, earlier works studied histopathology of 2485 gingival biopsies and classed into 69 gingival lesions, and focused on the pathogenesis of periodontal diseases. Recent 31 years, main work has been concerning on the pathogens and host susceptibility of periodontitis and peri-implantitis, the relationship between periodontitis and systemic diseases, and periodontal tissues engineering.
Academic Publications
She has published over 280 scientific papers, is Editor-in-Chief of 4 national text books 'Periodontology 3rd, 4th, 5th editions' and 'Clinical Periodontology' , is also the Editor-in-Chief of 'Guidelines for Prevention and Treatment of Periodontal Diseases in China' , and edited 5 Professional & Technical books. She has served as a Member of the Editorial Board of 'Journal of Periodontal Research' and a Member of the Editorial Advisory Board of 'Journal of Periodontology' , Members of 6 Editorial Board of Chinese Journals of Stomatology. Dr. Meng is co-editor-in-Chief of 'Periodontology 2000' , 2011, volume 56. As an international key thought leader in the field of Periodontics Professor Meng was invited to write two review papers and attend the classification workshop for periodontal diseases and conditions in 1998, and also was invited to attend the classification workshop for periodontal and peri-implant diseases and conditions in 2017.
next text: Ouyang Xiangying