Education
General Introduction
In the realm of training and educational innovation, Peking University School of Stomatology has always headed up responding to the need for more and more highly-skilled Chinese stomatological professionals. Its degree programs currently include the sole 8-year program in the nation to have been licensed by the Ministry of Education: a combined D.M.D./Ph.D. program that accepts top-notch students and permits them to complete both their undergraduate and postgraduate doctoral degrees at the School. To date, more than seven hundred students have been enrolled.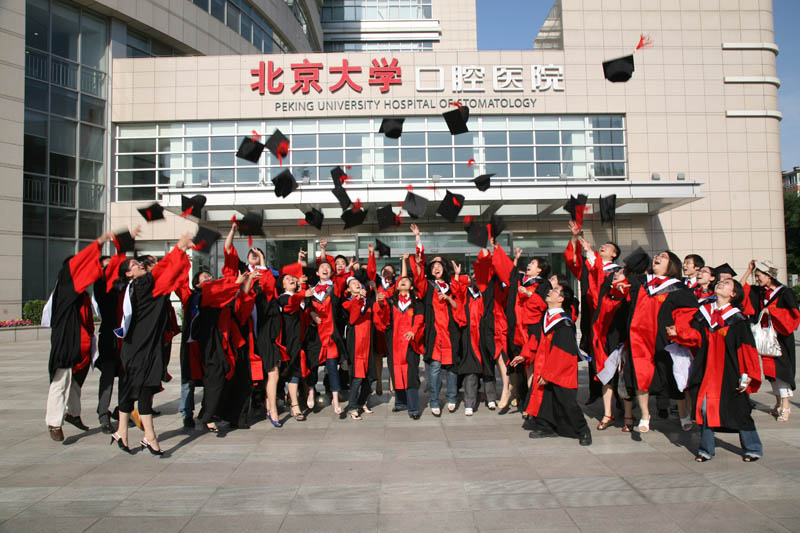 In 2012, the School also produced the first recipient in the history of China to possess a double doctoral degree in clinical stomatology and basic research; an achievement entirely in the tradition of an institution whose past educational landmarks include conferring China's first doctoral degree and China's first class of postgraduate doctoral degrees after educational system restructured.
For decades now, those professionals which emerge from the School of Stomatology have been recognized as the best of the best. Many have—and many more will—become major contributors to the growth and enhancement of the stomatological fields in China. Others are known across the globe as experts in their respective areas. All wear proudly the name of their Alma Mater and, throughout their careers, remain firmly and irrevocably a part of our legacy as a leading force in Chinese education, clinical service, research, and preventive care.